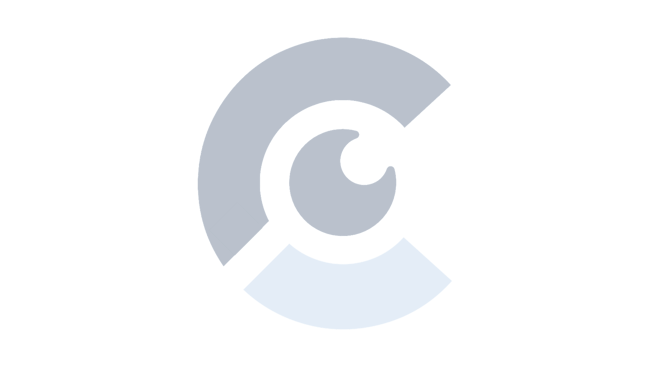 Making Videos For a Purpose.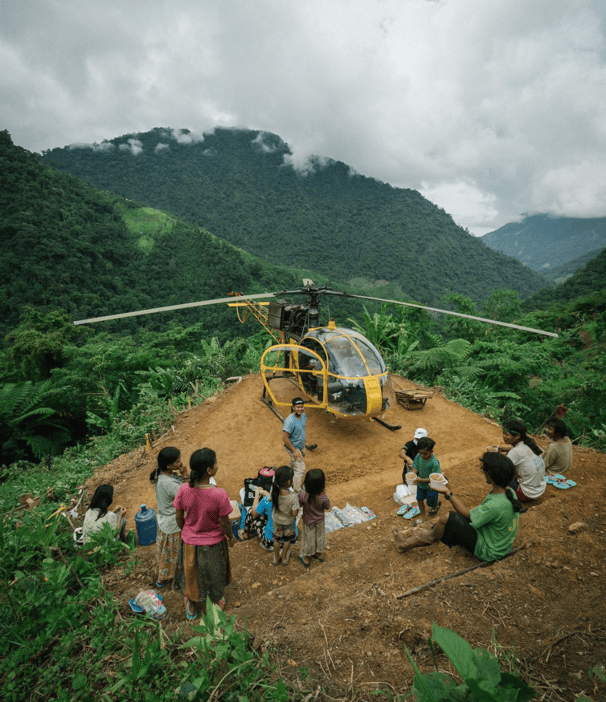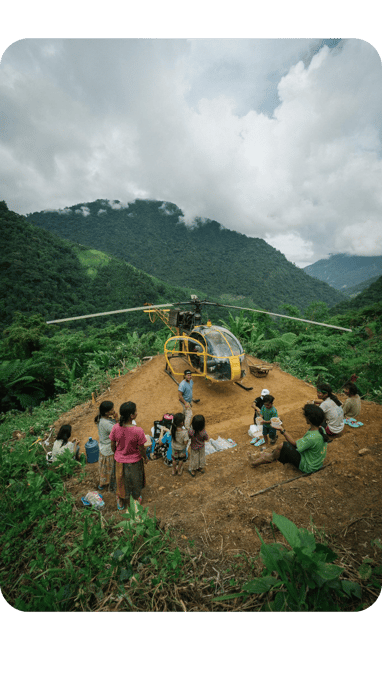 Charlolo is an international film production company founded and directed by Charlton Jocson. Making commercials is what we do best. Along with other filmmakers, composers, and graphic designers, we strive to create the most engaging and unique videos that will effectively represent your brand.
As the pandemic continues to worsen the Philippine economy, the ethnic minorities of the country are among those who have been most badly hit. They live in remote areas in the jungles, away from medical facilities. One minute of a helicopter ride equals about an hour of trekking just to reach much needed healthcare services.
In response, we aim to aid these communities by donating 20-30% of our profit from each project to the Philippine Adventist Medical Aviation Services (PAMAS). This faith-based ministry provides medical assistance using aviation. The funds will be used to purchase jet fuel and essential supplies to support the ethnic minorities.
Indeed, we do more than just make commercials. We aim to develop your brand, and help others who are in need as well. This is our mission.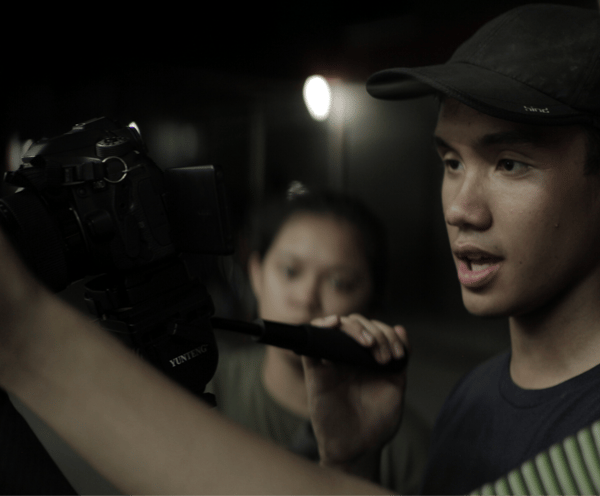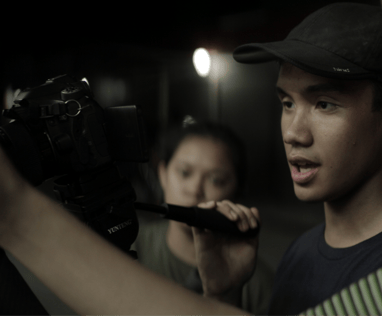 I'm a filmmaker specializing in making aesthetically pleasing promotional videos such as commercials and short films. I strive to actualize your message through visual storytelling in the most unique way.
For more details, please contact me.